The success of IMMStudios – which has grown tremendously in recent years – is down to one man: Jörg Rudolf. He is the CEO and owner of IMMStudios.
IMMStudios is a company created by Jörg Rudolf. Supported by his wife Susanne. Susanne is responsible for project management and finance. Jörg and his fantastic team manage and realize these unique projects.
JÖRG RUDOLF
OWNER OF
IMM

SINCE 2013
IMM was founded in 1989. When Jörg joined, IMMStudios mainly worked for the automotive industry. In 2013, Jörg took over as owner and CEO. Business developments in the next few years required a more sophisticated approach. That was when he launched the design centre in Renningen-Malmsheim and invested massively in the most modern machinery, such as five-axis milling machines. Jörg focused on a mix of craftsmanship and state-of-the-art production methods.
Our process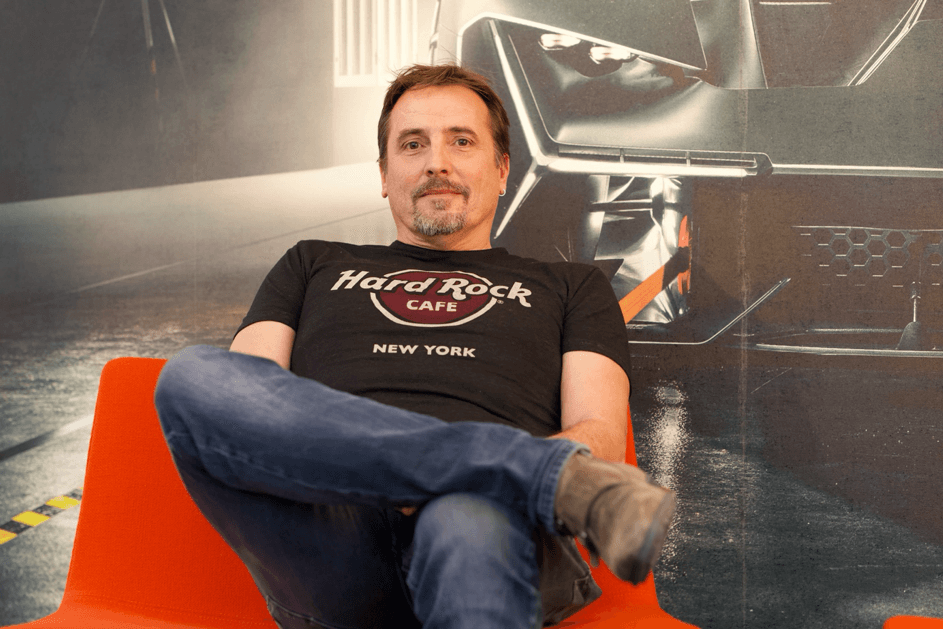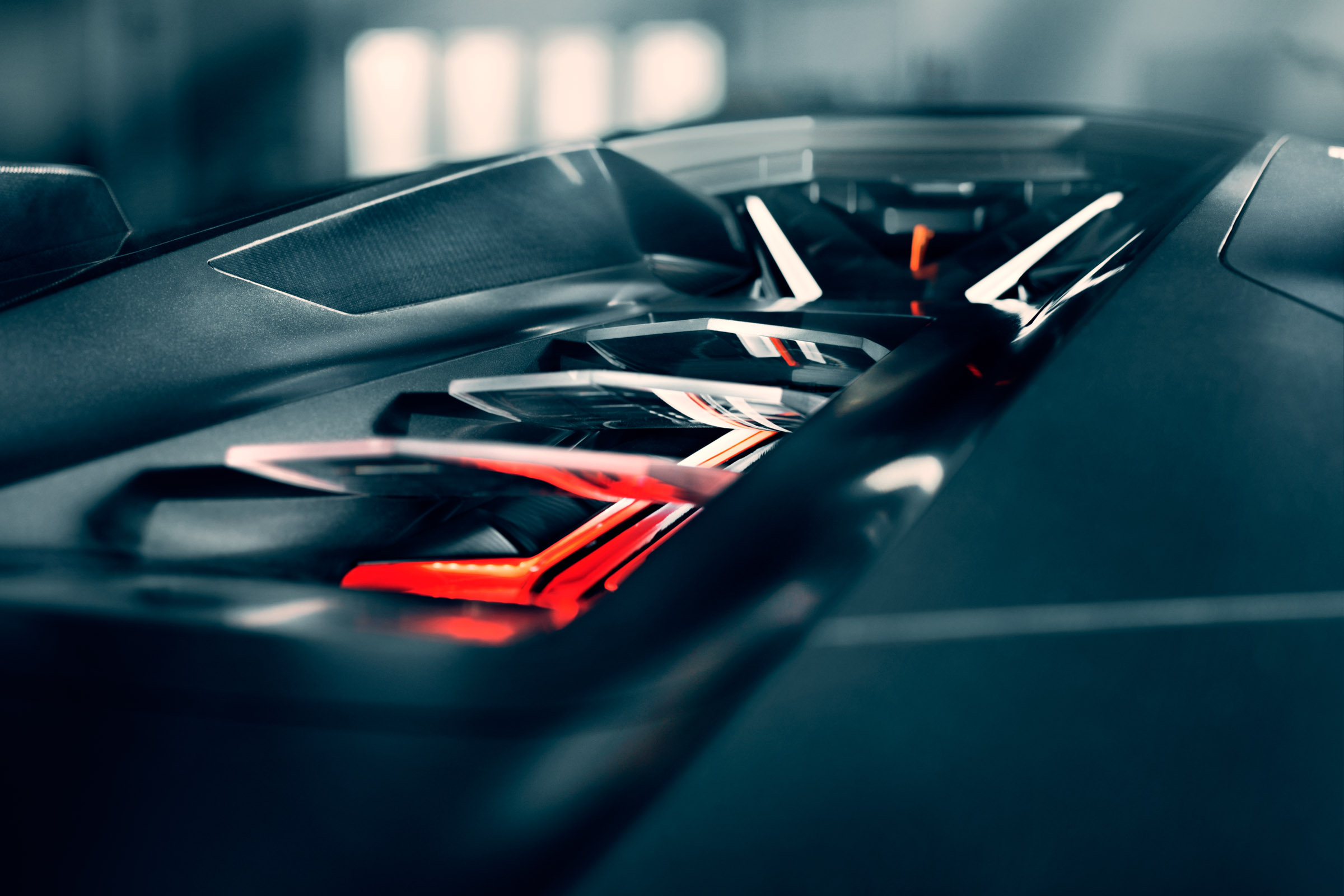 ONLY SPECIALISTS AT
IMMSTUDIOS
Renningen-Malmsheim (near Stuttgart) is where you will find the most sophisticated and modern machines building the impossible. We fulfil dreams. Our team of specialists is top notch. Leather has no secrets for us; we embrace plastics and metal. We live them. Check us out and see for yourself what inspirational partnership can do for your unique product.
Jörg Rudolf is a manager who understands what's going on in the demanding world of high-end sophisticated modelmaking, where perfection is only just good enough. He uses his resources efficiently to save time and money and gains speed by optimising the workflow. IMMStudios are keen to grow, but not at any cost. They don't just want to grow bigger; they want to deliver above and beyond in a different way for clients with extreme demands. IMMStudios delivers on time, within budget.
Curious?
GET IN TOUCH